JRD Apps™ and Cloud Services

We offer a hybrid service that's packaged for DIY folks that may want a little help along the way. When you use JRD Apps™ you get a connection to proven providers so you can shop with confidence and we'll be here to help answer some questions and fill in when you get stuck or don't want to spend the time to learn it all yourself.
We are also featuring a mileage tracker app that's free of cost and free from ads. It's fast and simple. Click below to find out more.
This web site is itself a PWA (Progressive Web App) that you can add to your mobile home screen and it acts like an app but doesn't require installation or updates. It's device independent so there's no need to worry about compatibility.
"I have known John and worked with him for at least 10 years. He has been instrumental in building web sites for our company and for designing a special web app for our environmental business. John is super easy to work with as he listens to make sure he comes up with what is needed." ~ Keith, Raymond, WA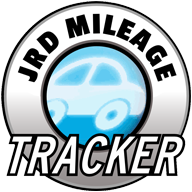 JRD Tracker™ App

A mobile web app for tracking your vehicle mileage.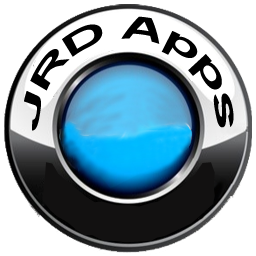 JRD Domain Registration

Find and register your domain name. Great selection and pricing. Get .com domains for only $12.93 per year.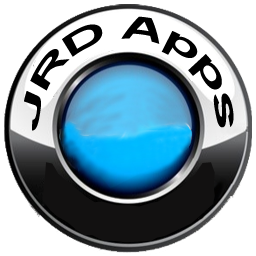 JRD Web Hosting

Flexible and feature packed. Host your web site at reasonable rates. Starting at $9.40 per month for up to three domains.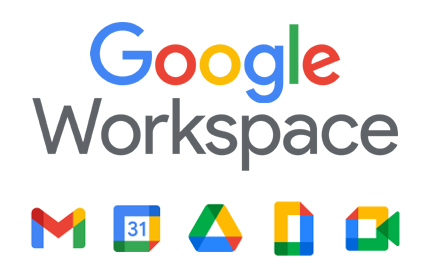 Google Workspace

A very powerful business email and productivity suite of products. You get the unequalled quality of Gmail and many ways to share and collaborate with co-workers and customers.



Cloud Hosting for Quickbooks Desktop

Access your Quickbooks Desktop Edition from anywhere with an Internet connection. Plans starting at $39.00 per month for two users.



Hosted Exchange Email

The business standard in email. Available Office 365 Apps, encrypted emails, archiving, resource mailboxes and more.


Hosted PBX by Vonage

Vonage business VOIP hosted PBX will give you the best solutions at the best value. Great solution for remote branches and workers.


JRD Wordpress Hosting

Secure and reliable hosting for your Wordpress blog or web site. Starting at $5.70 per month.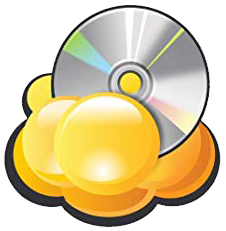 Cloud Backup & Disaster Recovery

We offer a managed cloud backup service for all of your files as well as 'image' backups. An 'image' backup is a snapshot of your computer, files, programs and settings. Your image can be restored to your old computer or a new one for disaster recovery.